Ugly house to lovely house without the need for George and a TV crew.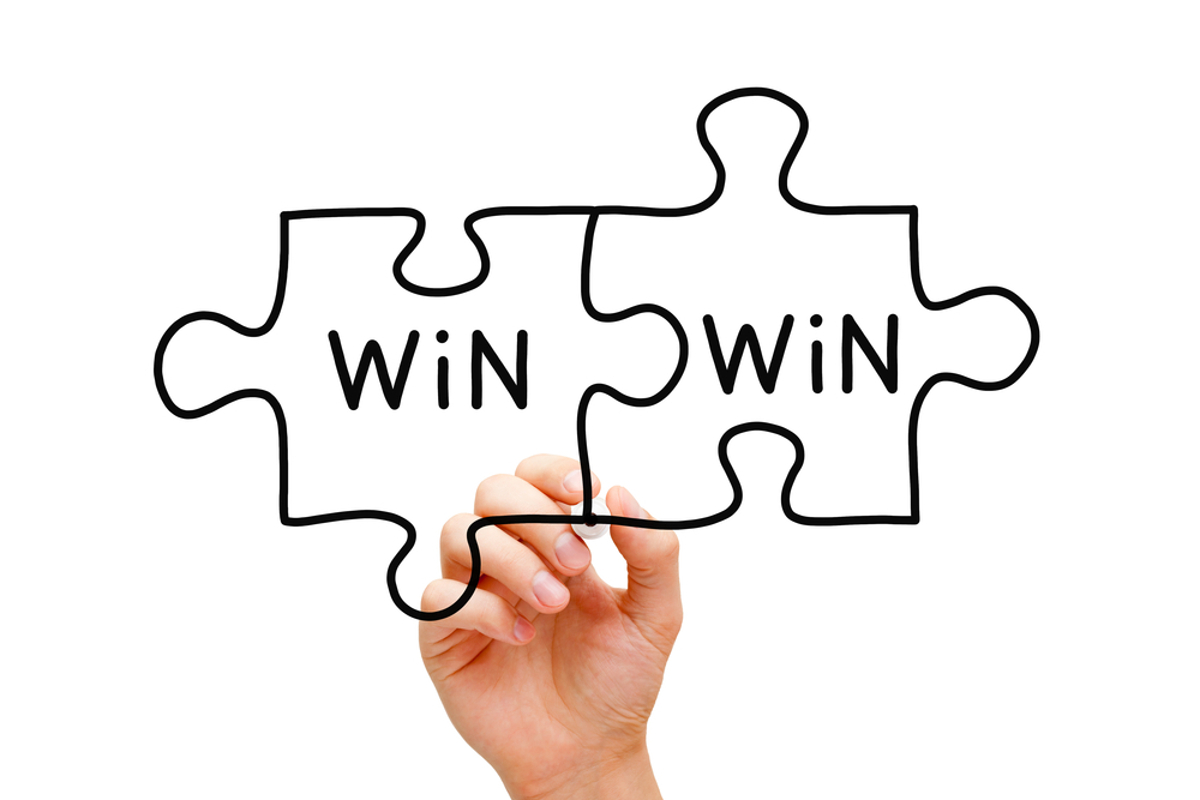 The 2017 Channel 4 television series hosted by George Clarke called 'Ugly House to Lovely House' is a briliant showcase for what many Building Designers and Architects have been achieving for their clients for many years now for those who have a more ambitious build and budget.
What the programme demonstrated quite clearly was the fact that the approach for a successful project usually relies upon a 'holistic approach' to the entire property in order to analyse what is possible and the opportunities available first.
I 'bang on' about this to my own clients all the time when they have an ambitious project and a matching build budget for extending and remodelling a property. Simply focussing the project into one area of the dwelling without looking at the other opportunities for improving the rest of the home can lead to abortive and costly errors further down the track.
The Christopher Hunt Practice has successfully extended and remodelled hundreds of homes from 'ugly house to lovely house' during his carreer and below are several examples of some typical local projects.
So, if you are contemplating such a project and have a build budget of at least £200k + seeking to extend and remodel the entire property for your family and, have a longer term perspective for enjoying the property as your main home for 10+ years, then do get in touch.
These types of schemes are my most favourite and enjoyable projects that usually have the most challenges and are never simple at first glance.
There is nothing more rewarding than delivering a transormational scheme for a family to enjoy into their future.
UGLY HOMES TO LOVELY HOMES BY CHP....
---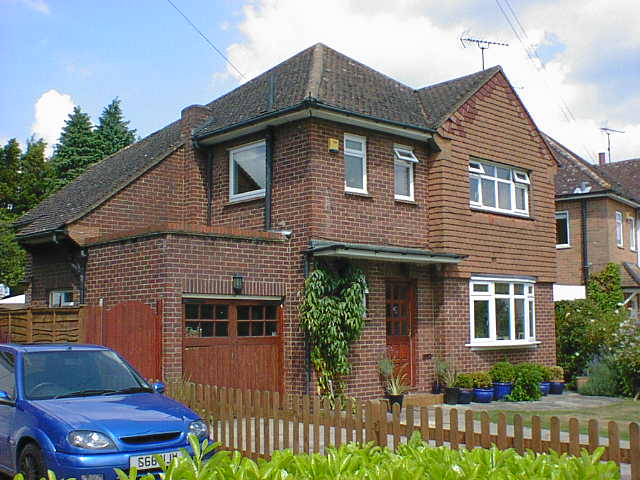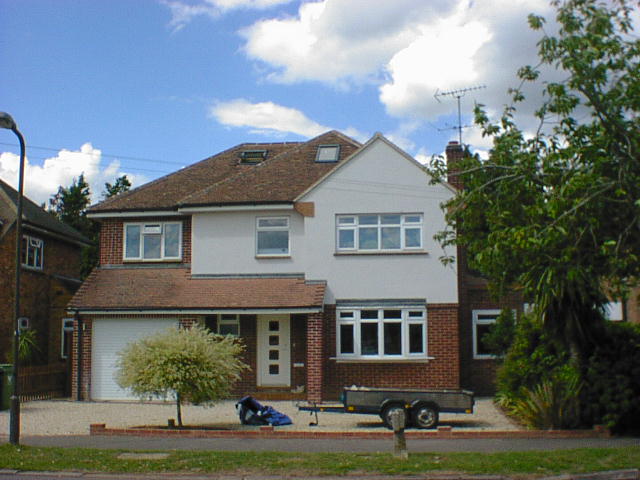 Marlow - existing and finished
---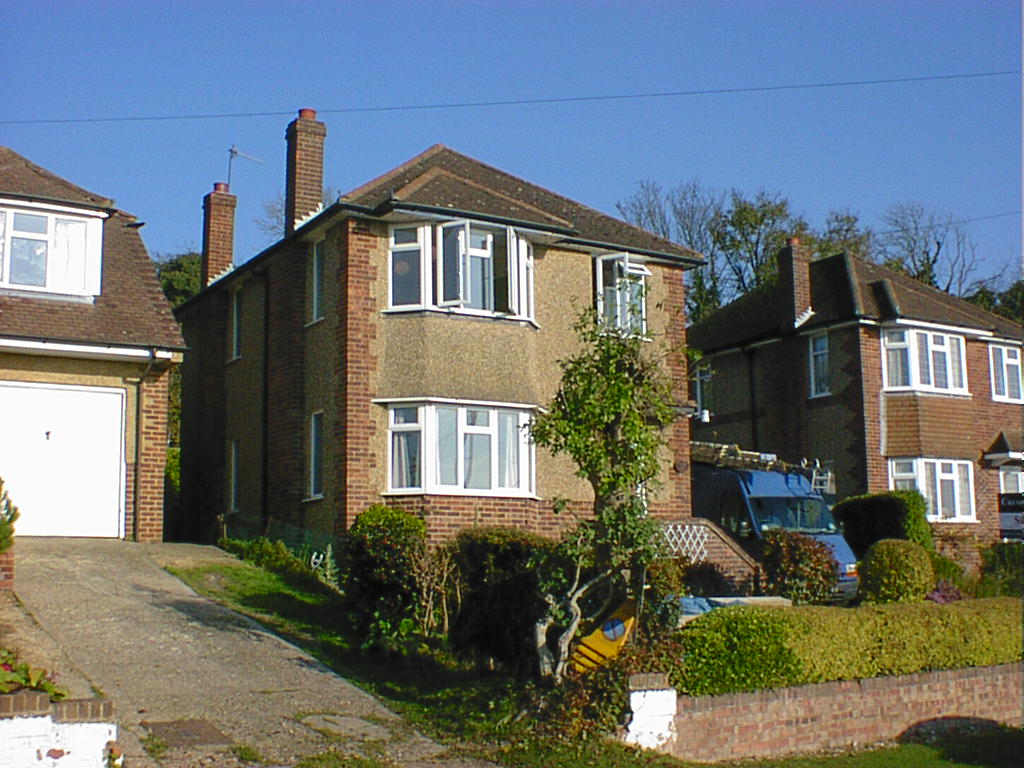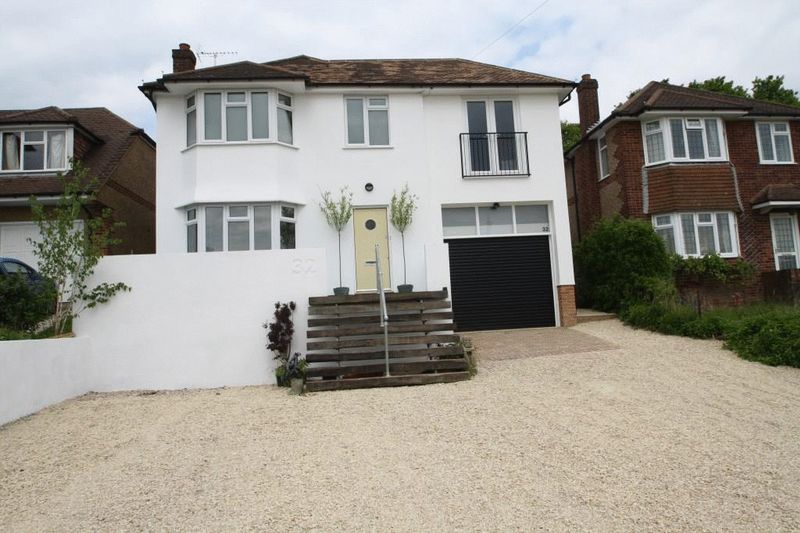 Downley - existing and finished
---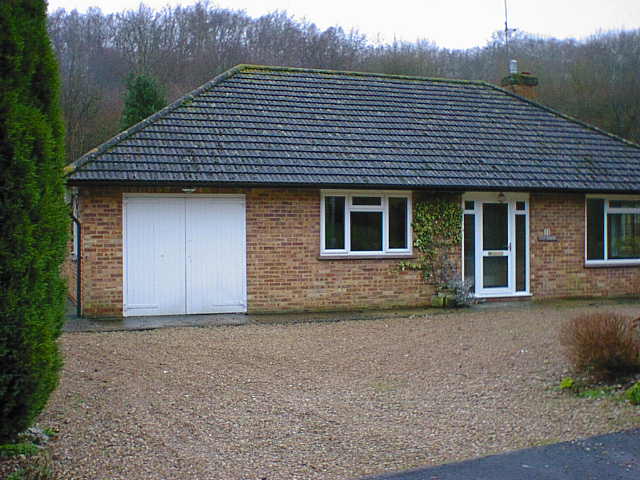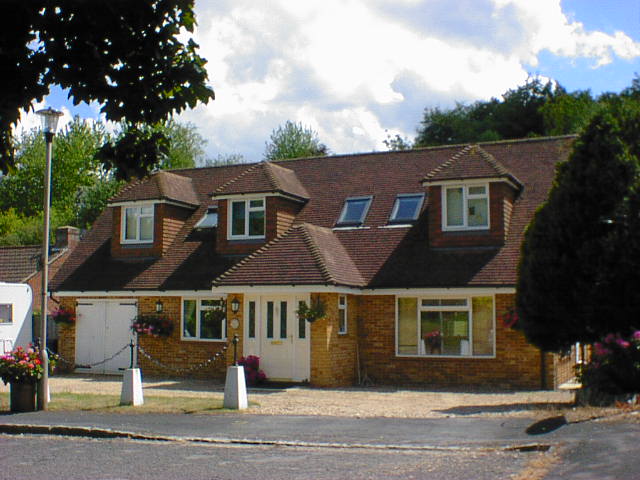 Marlow Bottom - existing and finished
---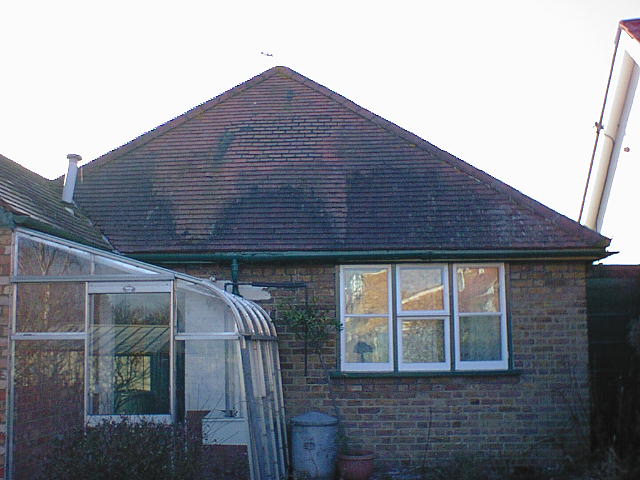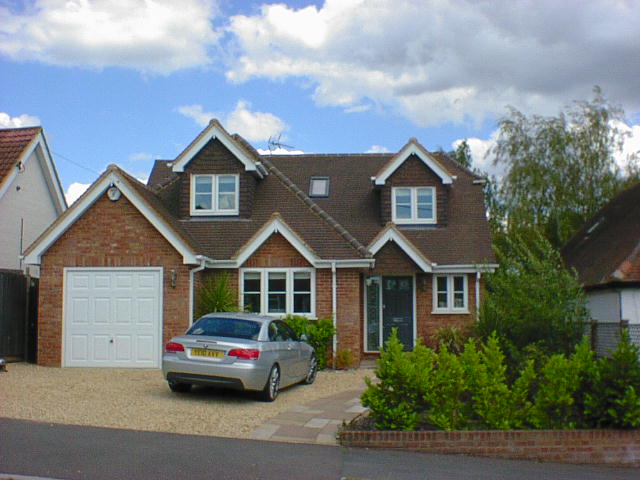 Marlow Town - existing and finished
---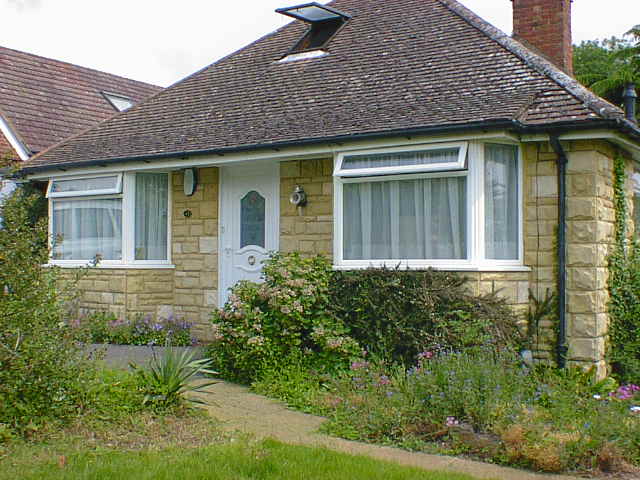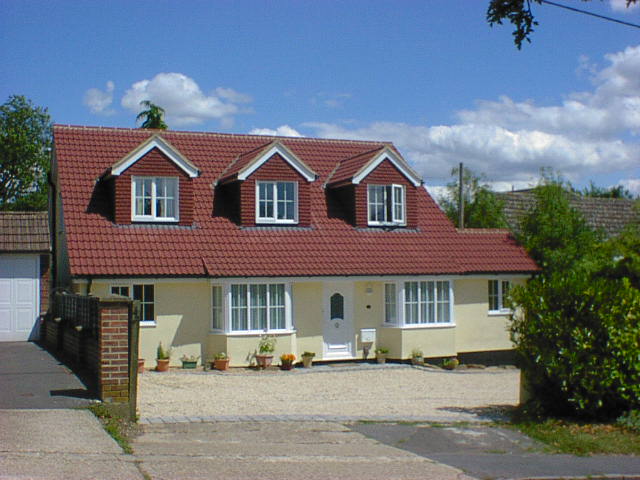 Marlow Bottom - existing and finished
---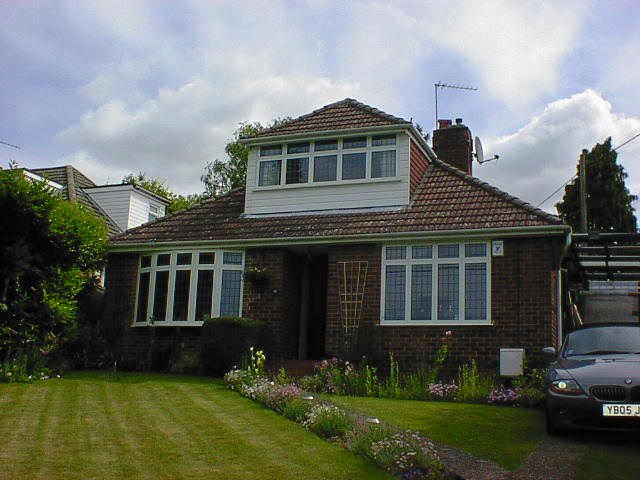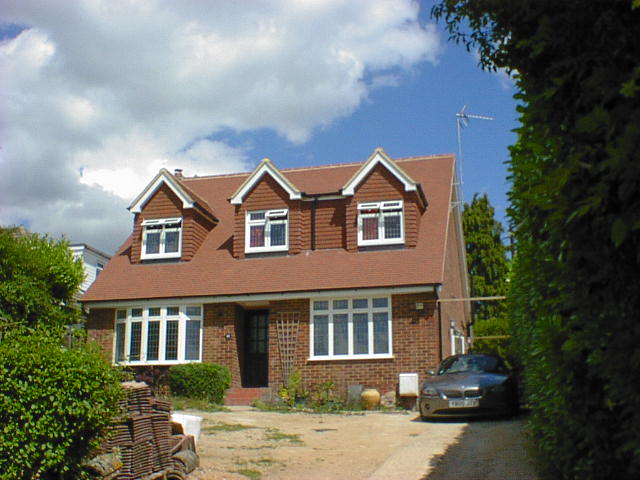 Marlow Bottom - existing and finished
---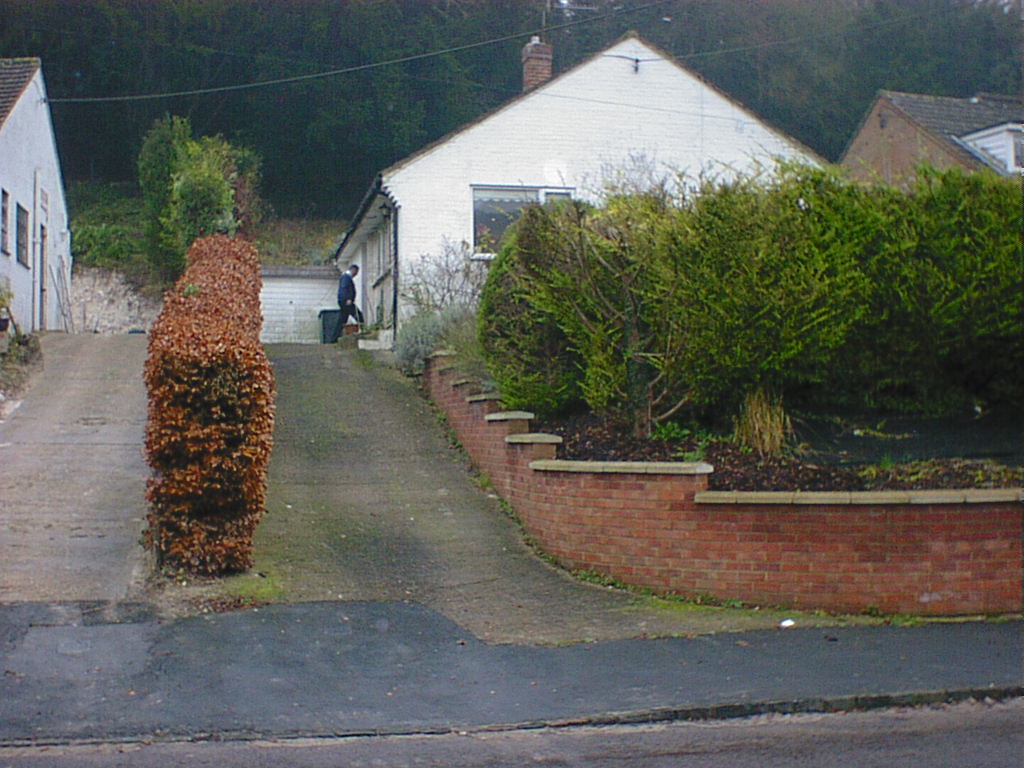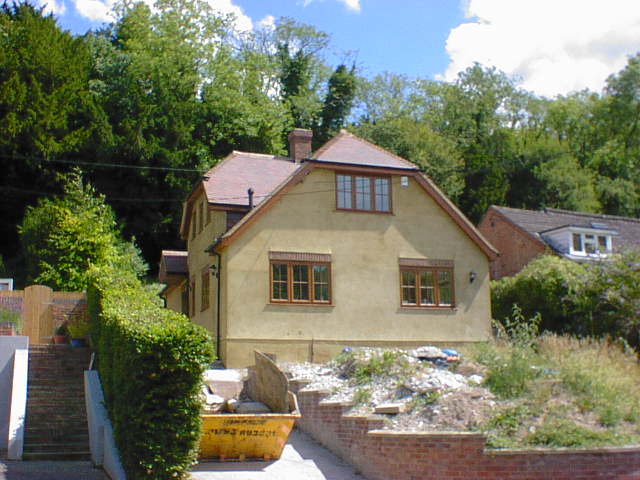 Marlow Bottom - existing and finished
---