Previous schemes 2 - photo gallery.


Photo title:- Office block to residential dwelling conversion - 2009.
Existing property:- Two storey office block in Marlow conservation area.
Clients requirements:- To convert the existing office building from office use to 2 No. dwelling apartments
CHP comments:- No new building volume proposed only internal alterations. Many technical challenges relating to thermal compliance and party floor sound insulation.
'BEFORE' IMAGE IS SHOWN FIRST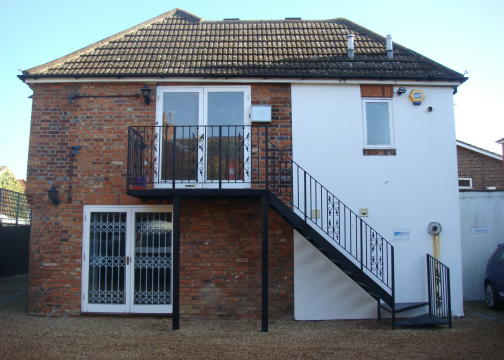 Choose an image to begin