Previous schemes 3 - photo gallery.


Photo title:- One for one replacement dwelling - 2006.
Description:- To demolish the existing property & erect a replacement larger scale dwelling for maximum development on the site.
Existing property:- Single storey 1940's bungalow.
Clients requirements:- Initially approval obtained to extend the existing property but after inspection and opening up the existing property was too bad for reuse so another scheme was proposed for complete demolition and replacement to a similar design of the extension scheme.
CHP comments - Hard to determine practicality of extending versus costs of complete rebuilding when a property is extended to a high degree during design build up. Saving of VAT is often the motivator. It is a fine line.
'BEFORE' IMAGE IS SHOWN FIRST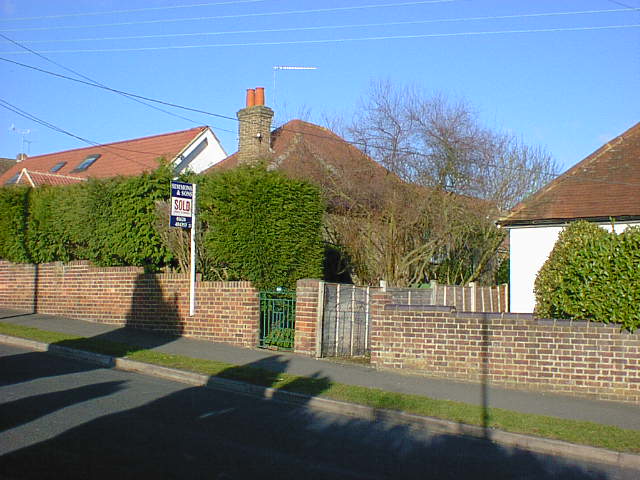 Choose an image to begin