Taking the guesswork out of how your property can be developed, extended & improved for maximum development.


The Property Potential Report!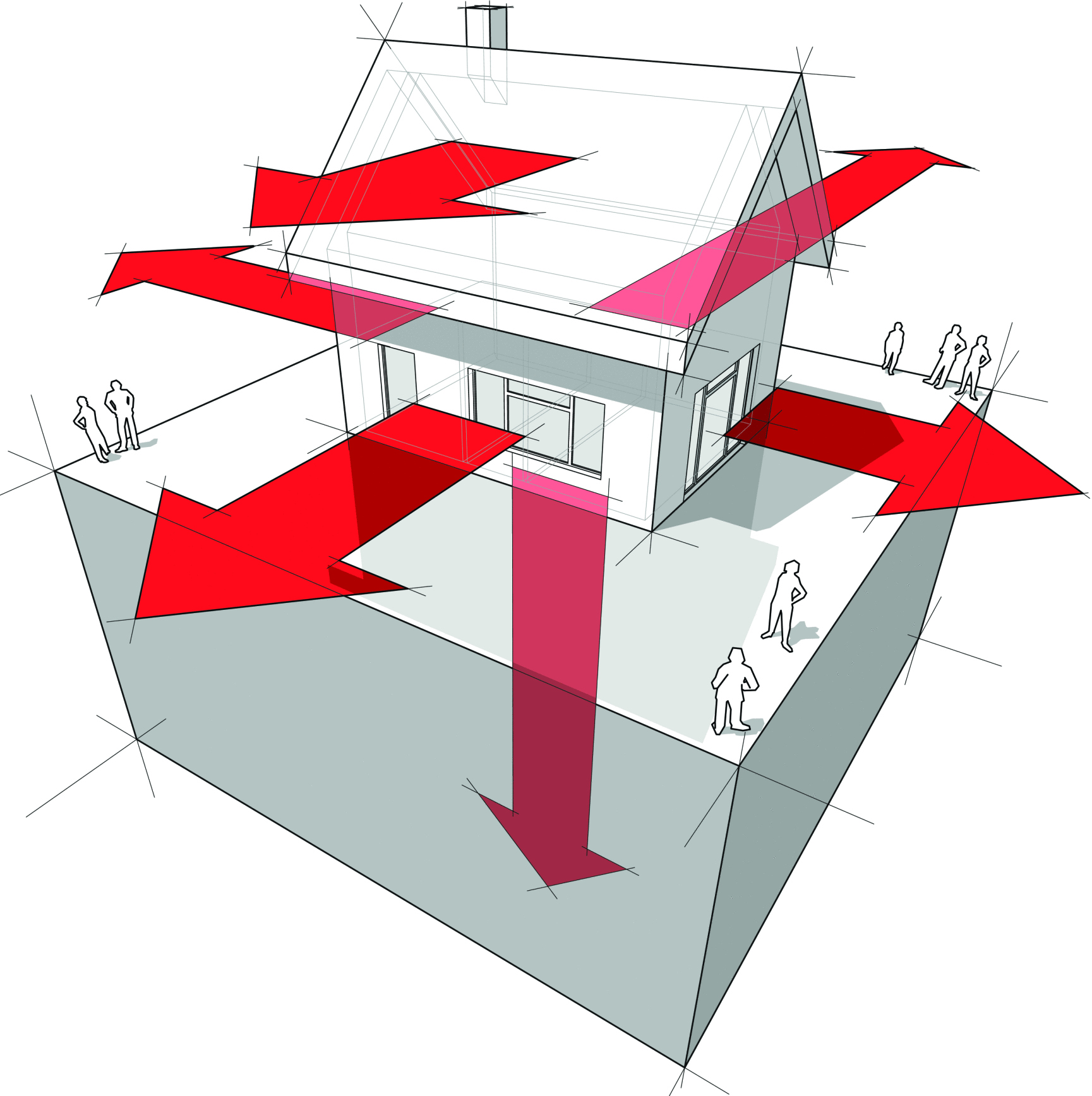 Don't guess at how you can extend and alter your new or existing home. Get its development potential properly analysed and assessed by ourselves or even before you purchase the property.
Many existing or prospective homeowners wanting to purchase their new home through an estate agent for example also want to alter or extend it in some way whether before they move in or some time in the future.
Why guess and take a chance at what its development potential can be. Why not use our services to obtain a holistic and professionally qualified opinion right from the start before you purchase the property.
50% of most new homeowners when buying a new property with a view to extending get it wrong. Many home owners do not appreciate the delicacies and issues relevant to Planning Permission, Building Control Regulations and can often obtain a refusal or find that the construction costs are over budget.
Another common error is not evaluating the entire properties potential. What you may think the home needs and where it can be located may just be one of many development options.
So why take a chance? Obtain one of our property potential reports right from the start and be able to make your own informed decision on what you do next.
This Service Is For People who are...
Prospective house purchasers.
Unsure homeowners seeking ideas & guidance on how & where to extend.
Home sellers seeking to sell their homes with the benefit of a Planning Approval.
Home owners who have already been frustrated through the Planning System seeking an alternative development approach but unsure how to achieve this eg - Green Belt restrictions, neighbour issues etc.
---
For our 'Property Potential Report' for current or prospective home owners seeking a more comprehensive 'maximum development' type of analysis the following fixed fee applies:-
Site visit within 20 mile radius of Marlow :- £ 350.00
Site visit 20 - 40 Mile radius of Marlow :- £ 450.00
Site visit 40 - 60 mile radius of Marlow :- £ 500.00
Fee payable in advance or on day of meeting. Written Property Potential Report will follow within 48 hours.
---
If you do not require this level and depth of development analysis for your property and you already have a specific requirement for what you want to do then why not use our 'initial site meeting service' instead. To find out more about this service click here..
---
MEETING TIMES:-
These are usually planned for a normal working week day either at 10.30am or 2.30pm simply to avoid wasted time in the rush hour traffic.
For these speculative initial site meetings weekends, evenings or rush hour travel periods are not possible. Should you become a client later on then it is possible for extended meeting times.
---
To take advantage of this Property Potential Report service simply fill out our online form or contact Christopher on:-
Tel - 01628 473393 or email -

A Member of:-


---
Our property potential report will cover & analyse the following areas of most properties:-


All our Property Potential Reports will be site specific to each property and will assess the various options you may have for extending or altering any particular site.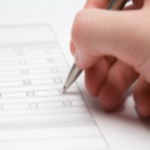 A methodical approach is adopted and the following areas of potential development will be analysed and reported. Below is a schedule of headers that will be analysed to each property that can be applicable to most dwellings.
1 - Terms of reference.
2 - Property description.
3 - Summary of report with an indicative 'development potential indicator rating' will be stated.
4 - The merits and constraints of the property and the site in general will be analysed and evaluated with regard to Planning permission issues.
5 - Areas and siting of potential new space surrounding the existing property will be identified for easy to achieve development and locations that may become contentious. This will also include loft conversions or an extension or the properties roof for added floor space.
6 - Opinions and suggestions offered on what the current property may lack by means of space or amenities and how this may be addressed.
7 - Areas of development that could be exploitable under the sites permitted development allowances for schemes where formal Planning Consent if not required.
8 - Ancillary areas of potential development will be analysed such as garden buildings detached garages, landscaping and boundary treatments.
9 - Analysis of opportunities for greater forms of redevelopment such as knock down and rebuild with one or more new properties.
10 - General advice and guidance on tactical approaches (if required) and suggested sequencing of critical events for best possible chance through Planning.
11 - General advice and guidance on Building Regulation issues.
12 - General advice and guidance on construction costs and budgeting.
13 - Advice on professional fees and other possible consultants costs and application fees that may be required.
14 - Identification of site specific elements that may affect a potential scheme either through Planning permission or its implementation on site relating to construction costs.
15 - Advice and guidance on the Party Wall Act and if it may be relevant for extending the property in question.
Our aim to is to provide the current or potential home purchaser with a comprehensive report that will analyse the properties potential for adding extra space so that you are better informed as to what could be completed to the property before you commit to an offer price or completion on its sale.
Terms and conditions apply to all our reports that tries to strike a balance between offering you unbiased advice and opinions based on our residential development experience but tempered with a few caveats and conditions of use that seek to limit our exposure to excessive risk. To read these terms and conditions for purchasing one of our property potential reports please see below.
---
Terms and Conditions for purchasing our Property Potential reports.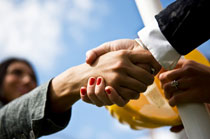 All our Property Potential Reports will be subject to the following terms and conditions. By purchasing any of our reports, the purchaser agrees to these terms. We have written them in plain English and kept them to a minimum so that you can in fact read and understand them - its also in normal size print.
1 - All the information within our reports are based upon unbiased advice and given in good faith. Our reports solely contain information on future building potential only and are not surveys, condition reports, history checks, legality checks or any other form of report.
2 - We have Assumed that the purchaser of our report is simply completing their due diligence checks with regard to a sites development potential only. Although we have tried to identify as many aspects of the properties potential (good and bad) we may not spot or describe everything available to you or the site in general. Therefore our report must NOT be solely relied upon in your decision making for developing, purchasing or refusing the property. Our report MUST form part of a wider package of analysis that you have completed outside of The Christopher Hunt Practices (CHP) involvement. In other words seek alternative opinions as well.
3 - After reading our report, we are happy to respond to queries via email and telephone without further fees provided the question, query or request can be easily identified and answered by CHP within a quick time frame. Should the approach require a more in depth response taking some time then CHP reserves the right to request an additional fee as compensation for the time used. This will be agreed in advance. Any extra site meetings to discuss issues will be at extra cost to be agreed.