Previous schemes 5 - photo gallery.


Photo title:- Site redevelopment to provide 2 new dwellings. - 2004.
Description:- To demolish the existing property and erect 2 new detached dwellings with integral garages.
Existing property:- Single storey 1950's bungalow on large plot.
Clients requirements:- To maximise development potential on the site.
CHP comments - scheme went through 3 design proposals before being acceptable to Planning Dept. Planners were resistant to garages being located under main dwellings as part of a basement design that would have created more space.
'BEFORE' IMAGE IS SHOWN FIRST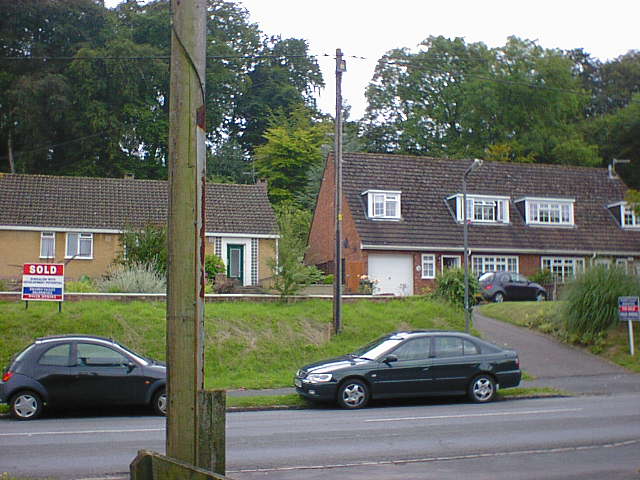 Choose an image to begin