Tendering - obtaining fixed price quotations from slected local Builders.


A competitive tender is often the only way of valuing the construction works. Regretfully this does involve the client in fees, time and expenses to get to this point.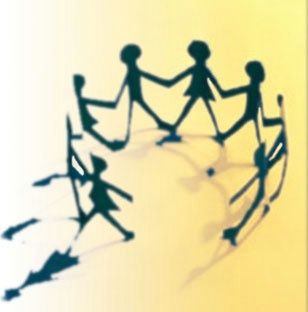 Tendering relates to obtaining prices from selected builders after the scheme has been approved. CHP is not normally required to complete this task for the client as it will involve an amount of administration time and cost to the client. However, if the client feels unable or unwilling to obtain quotations from builders themselves then CHP will be happy to provide this service for the client for a fixed fee.