Structural Engineers.



Often a very vital part of the design team. Very few schemes can be completed without the need for expert Structural Advice.
STRUCTURAL ENGINEERS DETAILS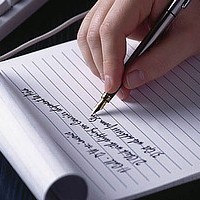 It is very likely that the services of a Structural Engineer will need to be used to provide beam sizes, reinforcement details etc. CHP will liaise directly with the Structural Engineer and the client will pay his fees direct. The Structural Engineers details must again be read in conjunction with the drawings and Specification Manual.