Client options after Council Approvals


So, we have now secured Planning Permission and Building Regulations approval for you - what are my options from here on?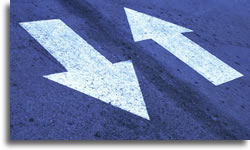 Most clients tend to save money on any post approval services that we offer and mainly rely on our 'back office' service for any extra advice during the works on site that they or their builders may require.
However, some clients like us to handle the scheme further for builders tendering and to be on site during the works. Here we discuss some of the options and responsibilities.
Many clients tend to refer to our on site services as 'project management' or site supervision which is incorrect. The Builder will always be responsible for project managing the scheme (employing trades and scheduling the works and materials etc.). The correct term for our on site involvement is called 'Contract Administration. Refer to the links below for an enhanced explanation of our post approval services.